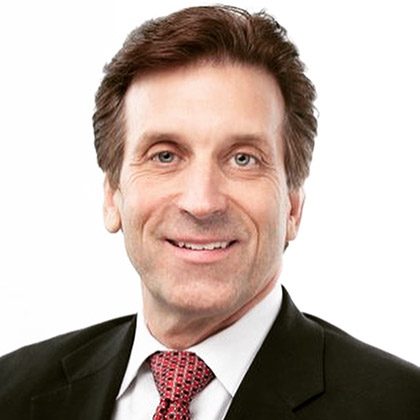 Meet Dr. Robert Heath, ABLES
Dr. Robert J. Heath is a Board-Certified Foot and Ankle Surgeon.  He has been practicing for 24 years and specializes in surgeries which often do not require the use of pins or protruding wires.  Graduating with honors, Dr. Heath received his premedical Bachelor of Science Degree in both microbiology and chemistry from St. Cloud State University.
After graduation, he completed four years at the Osteopathic Medical School in Des Moines, IA where he specialized in foot and ankle surgical and medical care.  He completed his residency in the Minneapolis-St. Paul area, emphasizing in the surgical correction of foot and ankle pathology. Dr. Heath practiced in the twin cities until 1999.  In 2000, he moved to Sioux Falls, SD and purchased the Foot Surgical Center, where he is currently located.
Dr. Heath is a member of the American Podiatric Medical Association and the South Dakota Podiatric Medical Association.  He is a board-certified foot surgeon, as well as a certified doctor in the general medical care of the foot and ankle.  Dr. Heath also has a professional affiliation with the American Association of Podiatric Physicians and Surgeons.  He has privileges for surgical correction of the foot and ankle at Sioux Falls Surgical Hospital and Avera McKennan Hospital.
Dr. Heath also offers in-office outpatient surgical care for some procedures.  He remains current with his continuing medical education.
On a personal note, Dr. Heath is married with three children.  He often says the best move he ever made was to Sioux Falls, SD. In his free time, he enjoys the theater, water sports, and family time camping and fishing.
"To watch the difference between someone first coming into my office thinking, 'This is what my life is,' and then being able to watch them walk out later saying how happy they are, just fills my heart with joy."
Dr. Robert Heath
Board Certified Foot Surgeon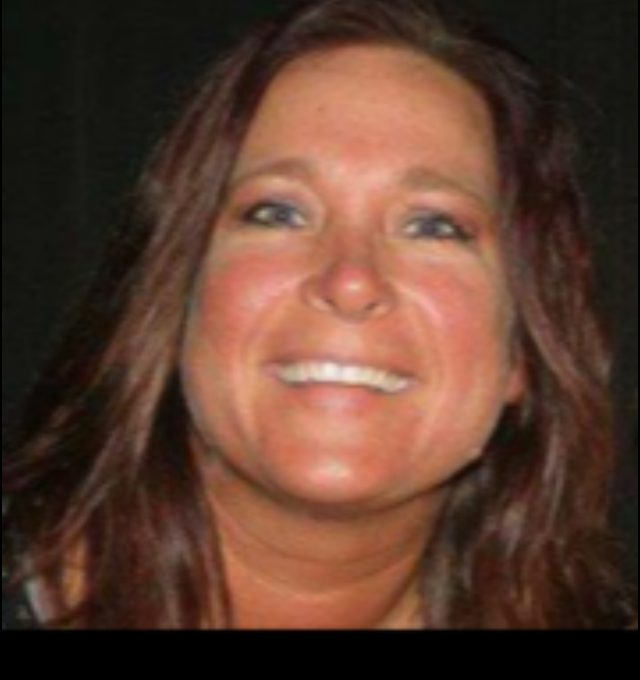 Teresa
Office Manager / Surgical Tech / Medical Assistant