Specializing in surgeries without protruding metal, pins, or wires.
Welcome to Foot Surgical Center
Your feet can be one of the most overlooked parts of your complete health. When something isn't right, it can become one of the most painful parts of your body. For any foot pain whether it's bunions, hammer toes, heel pain, or toe nail issues. Please come see Dr. Robert Heath, a Board Certified Foot Surgeon, for complete medical and surgical treatments for your foot issues.
We offer gentle foot care and surgeries that often do not require the use of protruding metals, pins, or wires.
More about us
Make an appointment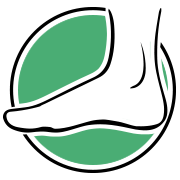 Dr. Heath can often treat plantar fasciitis, heel pain, ingrown nails, bunions, and hammer toes non-surgically.  Surgical intervention for the above, when needed, can often be done at a same day surgical facility.  Ingrown nails are usually corrected as an in office procedure.  Click here to learn more about our services.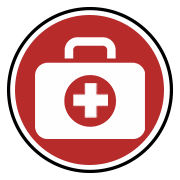 The experienced staff at Foot Surgical Center will help with post operative care. The success of your treatment is very important to us. 
Learn more about us here.
Get Back On Your Feet
It's time to make your feet happy again!  Call now for a consultation and see just how easy it can be to get healthy feet.